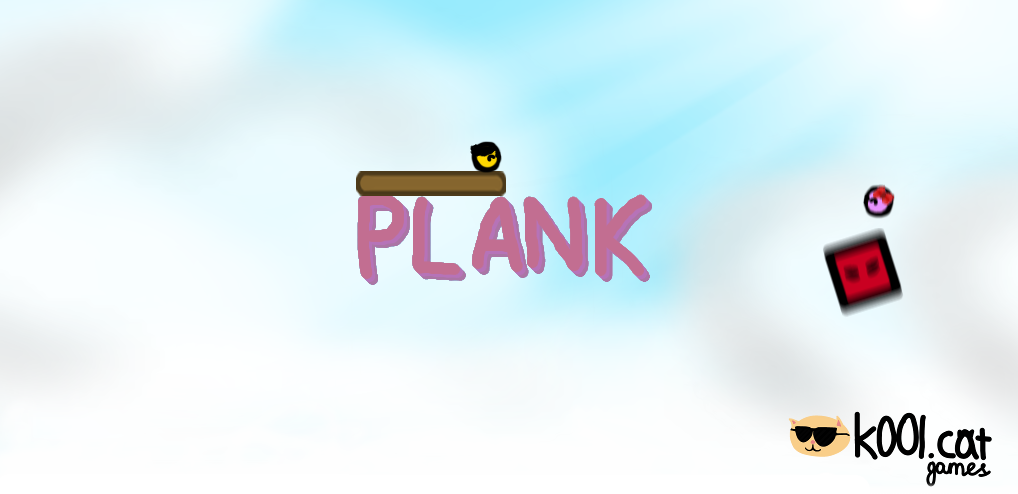 Plank and Bob
Story
Bob and Rose, a happy and loving couple were living together without a care in the world. That is, until the Box nation attacked. They were vicious. They almost tickled Rose to death!
Luckily, Bob's old friend Plank was there to save them... for 50 levels until they finally escape evil Boxes.
Gameplay
You - are the Plank (or Planks?). Your mission is to reunite Bob and Rose whatever it takes. Watch for Boxes, though. They tickle and Rose can't handle that. She's quite soft, after all.
To control Plank, use your mouse to push around Plank and with Plank, interact with everything else.
Escape - Menu
R - Restart

Install instructions
Windows: Just unzip and run Plank.exe.
Linux: Download your distro's "love" package. Make sure it's 0.10.0. Run the .love file provided with CLI through "love /path/to/plank.love" or through file manager.

Also available on